We welcome all grant applications for individuals, organisations and projects that meet our criteria, and look forward to discovering how we might support you and the child, or children, in your care.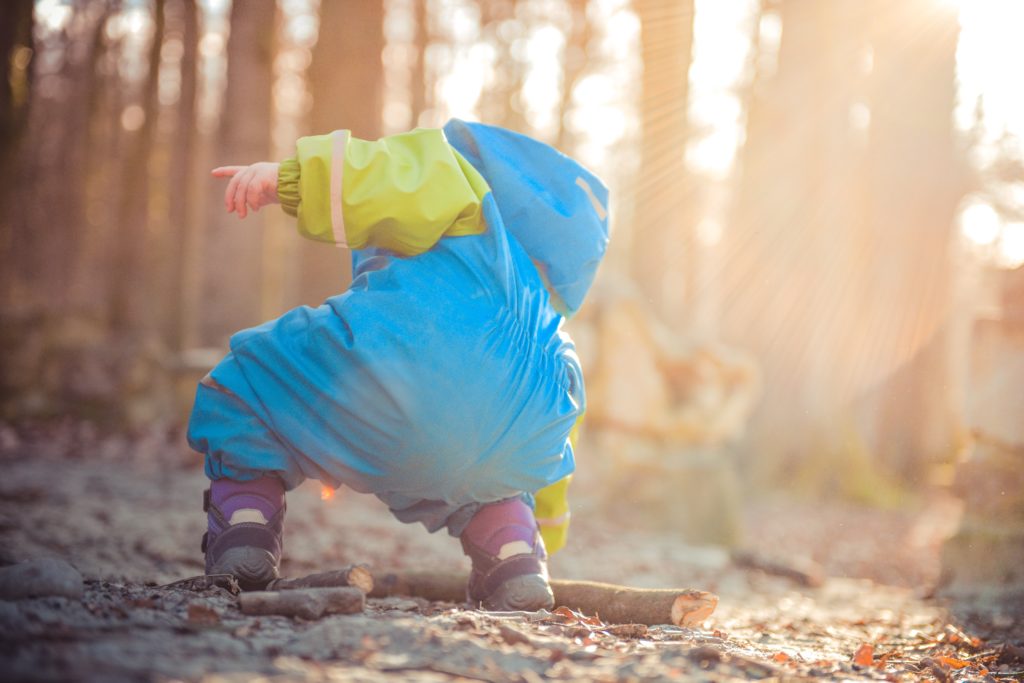 How and when to apply
You can submit an application any time, using either the individual or organisation application form below.
Our Trustees meet every three months to assess applications and agree awards, so please allow 3-4 months from submitting your application for a funding decision to be reached. Complex applications can take longer, for example if a new project is launching, or we are one of a number of potential funders being approached and income has yet to be committed. For large or complex grants, the Trustees may get in touch to invite you to meet with them or to seek further information.
Meet the criteria
We consider any application for work that benefits the individuals and groups outlined in How we help. Please read these criteria guidelines to determine if you, your idea or project qualifies.
Download our grant criteria (Word document)
Submit your application
Please complete and submit the appropriate application forms by downloading, completing and returning your form by email to our Administrator at sedburytrust.org.@gmail.com.
Download the grant application form for individuals (Word document)
Download the grant application form for organisations (Word document)
Unsuccessful applications
If we receive more applications than we can fund, funding can still be refused despite meeting our criteria. If you have been refused funding from the Trust, please allow at least 12 months from a decision being made before re-applying to us.
Successful applications
We're proud to have funded countless projects across Gloucestershire that have had a major impact on the lives of children with disabilities, in care or with special needs. Below are some of the transformations we've supported.